Wing Weapon – Weaponfight
is a modern arms race that originated from the escrima. But influences from other FMAs are also clearly noticeable. The weaponless concepts of the WingFight play beautifully together with the weapon-based concepts of the Wing Weapon. We train mainly with sticks, but we also use knives, swords, pitchers, spears, longsticks, geckos and everyday objects.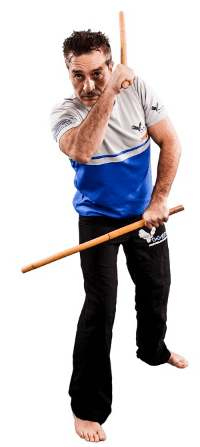 The objectives are to train self-defense with everyday objects and to train a competitive martial art in order to develop lasting motivation.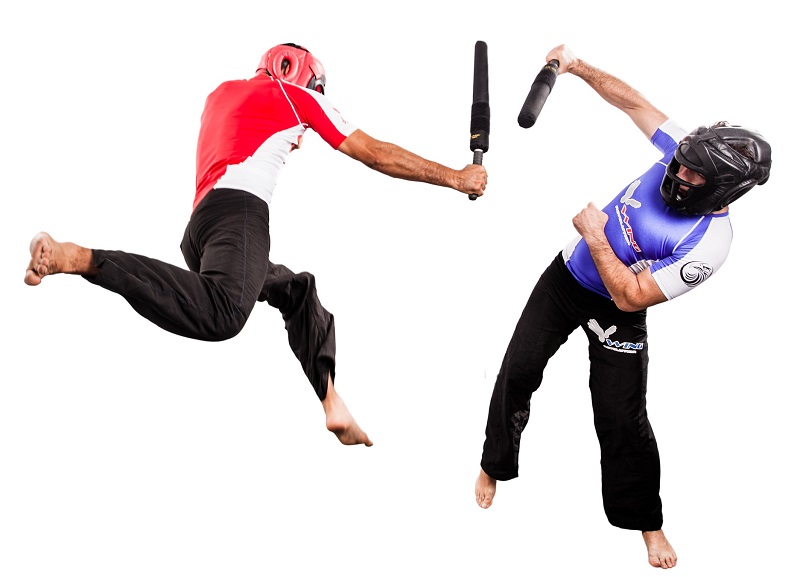 The benefits of Wing Weapon
Teaching effective self-defence techniques
All weapon techniques can be easily applied to everyday objects
(mobile phone, handbag, umbrella, ballpoint pen etc. ).
Increase of physical strength and fitness
Improving concentration and coordination skills
Optimization of responsiveness and sense of distance