Children's martial arts
for children from 5 years

Our motto
"Make children strong"
Together with educators, psychologists, therapists, doctors, police officers and martial arts experts, we have developed a trining program with a clear goal: Safe, healthy, open-minded and confident children who enjoy exercise and fair dealing with others.
Momentan haben wir eine Warteliste von bis zu 2 Monaten.
Wing Kids Training
Elements of motor training are combined by our specially trained trainers with playful learning of how to behave in conflict situations. In addition to physical strength, mental strength is also taught – self-defence always takes precedence over violence prevention.
If you are interested in your child becoming defensive in a sporty, fun environment and receiving life values, please contact me. Help your child to build self-confidence and take action at an early age to tackle the increasingly frewuent problems that are directly related to lack of exercise (unsportiness, overweight, lack of concentration, poor health, etc.).
Our youngest children (the pre-school children) improve their motor skills, as well as their attention and their discipline. They also learn that violence is not the solution. Up to primary school, the main task is to prepare children to e able to absorb new movements much better than their peers. If this receptive capacity is present, we increase the sportiness of the children and teach theam practical and child-friendly self-defence patterns.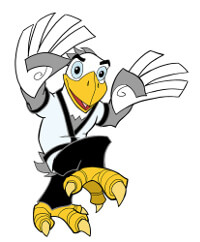 We make a clear distinction between children's martial arts Wing Kids and adults martial arts Wing Fight. However, a child who has participated in our Wing Kids program will find it much easier to learn other martial arts or movement skills. You are welcome to arrange a free trial training at any time to convince yourself of our concept. Please arrange the trail training in advance by contact.
Training content and examination criteria can be found here.
Only normal sportswear and a drink are to be brought along on the day of the trial training.
The benefits of Wing Kids
for 5-10 year olds
Promotion of motor, physical and mental abilities
Strengthening balance and mobility
Age-dependetn learning groups in which the individual circumstances of children are addressed
Focus on self-assertion and de-escalation techniques
Playful practice of conflict situations – without violence
Teaching simple but effective self-defence techniques
Child-sensitive treatment of important issues such as civil courage, violence, prevention, dealing with strangers or the dangers of alcohol and other drugs
Reduction of inhibitions and fears
Training of voice, facial expressions and gestures
Specially trained trainers pay attention to individual strengths or weaknesses and accompany the children step by step in their development
Trainers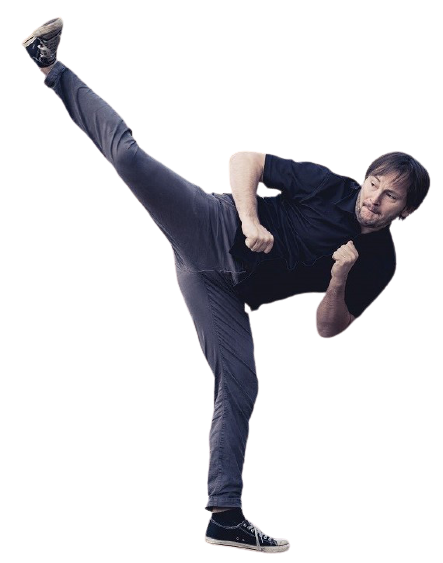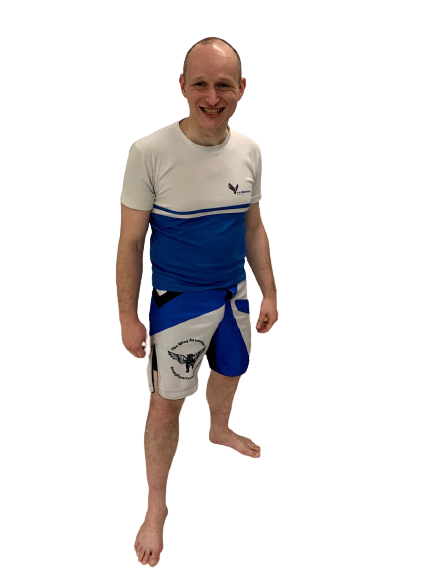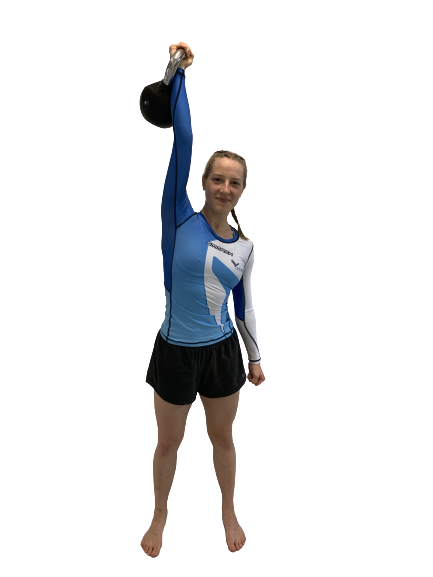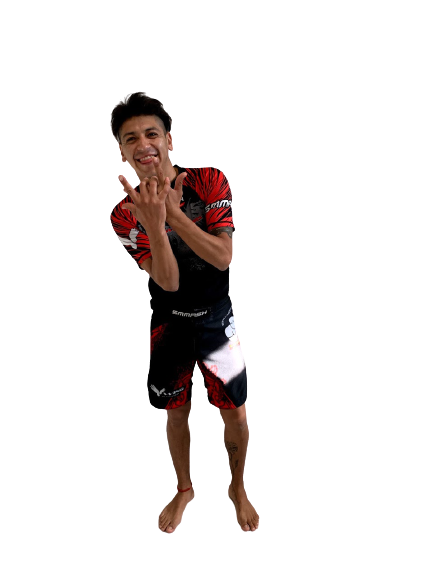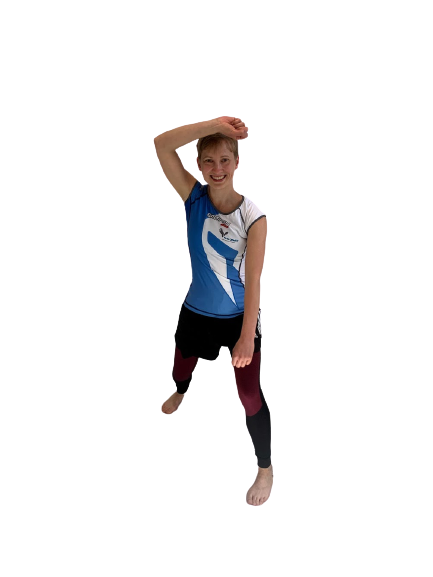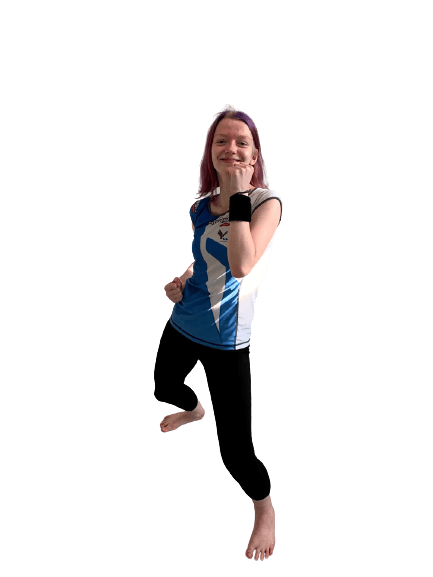 Meinungen & Feedback
My son (7 years) has been with them for just under 4 months. I am thrilled. The trainers respond individually to the children
The way they explain it to the kids is great and the kids get praised from the coach when something works very well so the y don't lose the desire and motivation
In the belt exams, the little ones can then show what they have learned and with each new belt, the self-confidence grows. They learn there not only martail arts but also how to behave in everyday life when they are approached, for example. But all in a way that the children do not get scared to go out on the street. I can only recommend it!
A very nice, competent and extremly dedicated team.
In the WingKids training, the children are well taken care of. Everything is explained to them well and they are constantly motivated further. Parents are offered the oppotunity to do some training themselves during the waiting time.
My daughter trains with The Wing Kids, she becam super confident after a short time. The coaches are great at motivationg and my daughter loves going there.
The martial arts school Leipzig is a great place to practice self-defence, fitness or martial arts. The trainers are very competent and always helpful. There are courses for beginners as as advanced, so everyone is picked up at their level. My children also have a lot of fun in the children's classes and learn to assert themselves confidently against others. The atmosphere is very friendly and relaxed. You feel absorbed within a very short time.
For a long time I have been looking for something where on the one handy my children can be active in sports, on the other hand they learn something for their self-defence and for life, but are not drilled and forced to sporting excellence and constant competitions.
Then one day a flyer came my way, and I came to the trial training in the WingKids group. Spot on landing, exactly what I was lookig for. In addition, really great trainers who just child-friendly and lovingly take care of everything. After my son, my little daughter is now going too, and its amazing how their motor skills improve so significantly. We are thrilled and can recommend this all around!
PS: The kids love it too and love going to practice!