Kickboxing Martial arts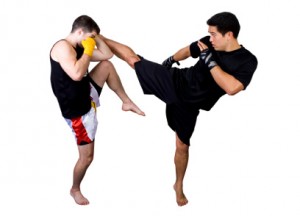 Kickboxing combines different East Asian martial arts such as karate or taekwondo with traditional boxing. Effective striking techniques with hands (boxing) and feet (kicking) are practiced and combined.
The fights take place in a fair co-operation according to fixed rules, the aim is to prepare for cometitions, but also to improve the abilities fo self-defence in application situations.
Kickboxing increases strenght, flexibility and dexterity of one's own body, endurance, self-confidence and abilitiy to concentrate. At the same time, the enjoyment of sports is promoted in a pleasent group atmosphere. You can find a great description here.
Our trainers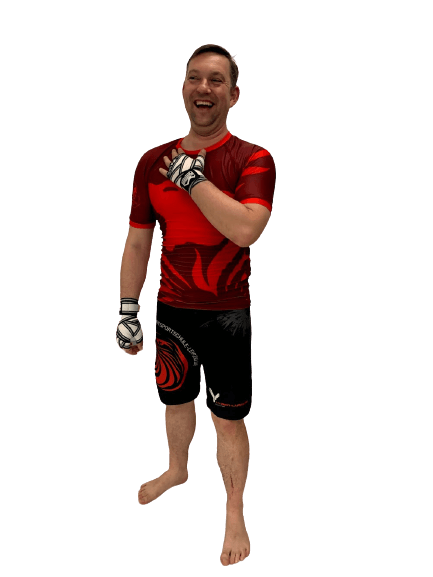 Lars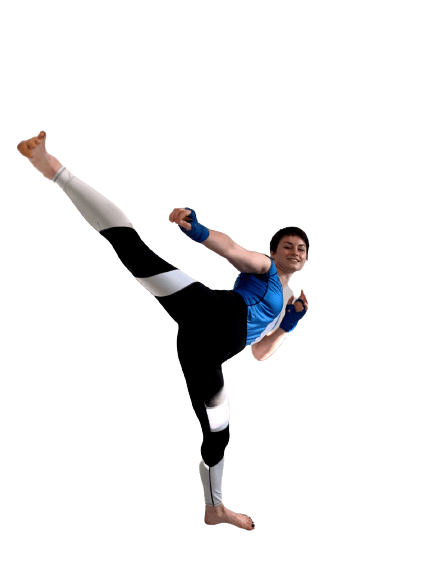 Claudia
Sandro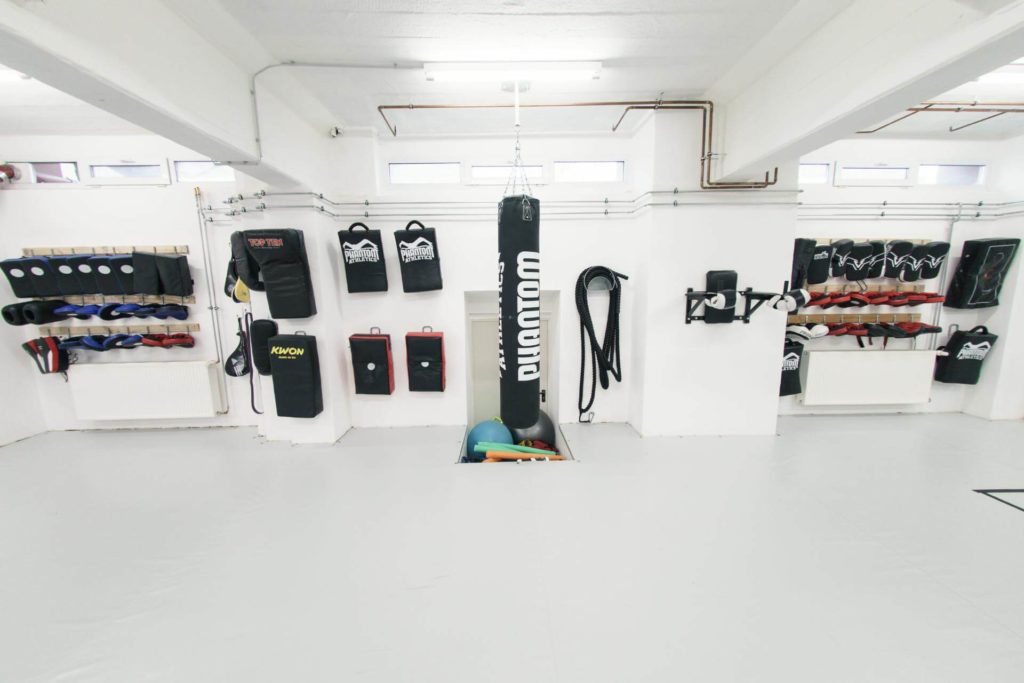 Kickboxing is suitable for all those who
want to get fitter (per 90 min training you burn an average of 700-1100 kcal)
want to feel safer
want to do something good for themselves
want to start a great new hobby
are looking for a balance to their everyday life (stress relief)
do not want to go to a normal gym
are too shy to engage in ground combat
are women – our proportion of women is over

Interested people can join the training at any time after a completed trial training. We design the exercises individually, i. e. based on the individual's abilities. Everyone from the age of 14 is welcome, regardless of gender and background. You can find the monthly cost here. Just ask for a free and non-binding trial training.